Jasmine Silk
100% Silk
1240 yd / 1134 m (approx 16.01 oz / 454 g) · DK (#3) – 5.5 sts/in · US 7 (4.5 mm)
Made in France · Hand wash gently in cool water. Lay flat to dry.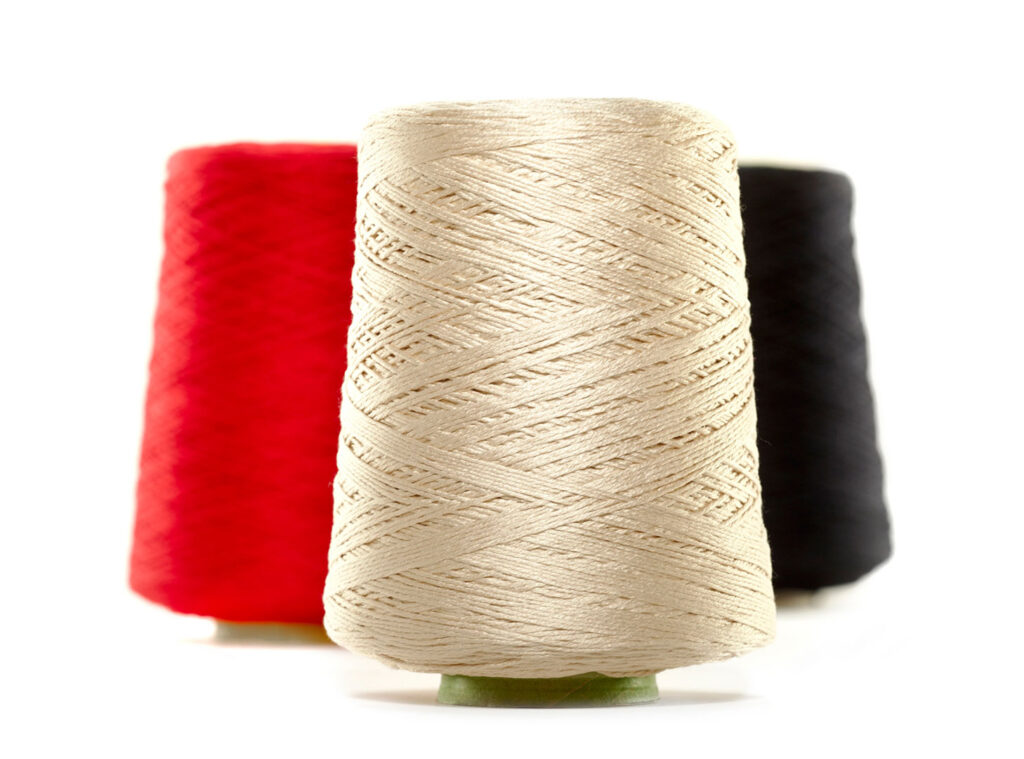 Galler Yarns
Jasmine Silk
Jasmine is a lustrous, shimmery, 8-ply cultivated French silk. Extremely soft, this yarn drapes beautifully and is known for its ability to wick moisture from the body and adapt to body temperatures. It remains delicious against the skin in both warm and cool climates.
Jasmine makes a perfect canvas for dying and is available in 3 ecru shades and 2 dyed. Individual plies are suitable for stitchwork, embroidery, or tatting.